Costa Rica waterfall
While we all have things come up in our lives that make us happy or just send us completely over the edge in anger, there are images of places that bring us back to rationality.
Images that bring us a sense of peace. Places that give us the feeling of content.
Bay View Resort
While another poster has recently found a place where things in the horse world are very similar, I have found it as a personal sanctuary. A place I can shift over to, while harboring thoughts of beautiful landscapes, excellent weather and few cares to be found. Not an ounce negativity to be felt.
Glacier Bay, Alaska
A place where there are no bills to be paid, no phone to ring, no traffic, no commute, no deadlines, no restrictions, no requirements and in general no ties to bind. Nothing there I do not want, need or wish to see.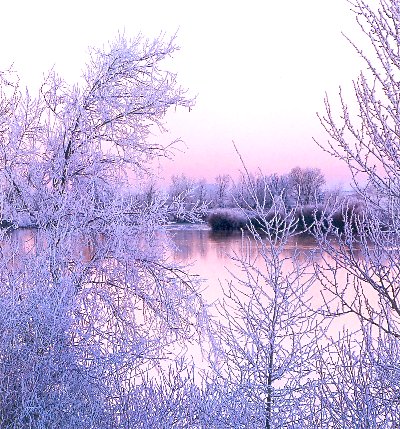 An abundance of fresh powder for skiing, giant waves for surfing, quiet green woodlands and open meadows to ride in.
The wildlife native to the area is seen but not a threat. Maybe they are just as curious and awe struck, by your presence?
Or maybe you just find yourself sprawled out in a hammock beneath the trees or in a comfortable chair with a good book, warm drink and a fire in the wood stove...
Where do you retreat to? Where do you go? Where is your land of euphoria and what does it hold for you?